Graphic Design and Illustration services 
- Located near Bath UK. 
I am committed to understanding the aims and ethos of my clients  - taking the time to learn the nature of what you do, responding with a range of visual ideas, listening to your feedback and using it to inform chosen solutions.
As every client is unique, I aim to extend my working methods in response to each new challenge – rejecting fixed and formulaic approaches, and the treading of the beaten path of fashions and fads. 
I consider success to be the creation of original and memorable work that conveys the intended message, and gives the client and their customers increased confidence in the product.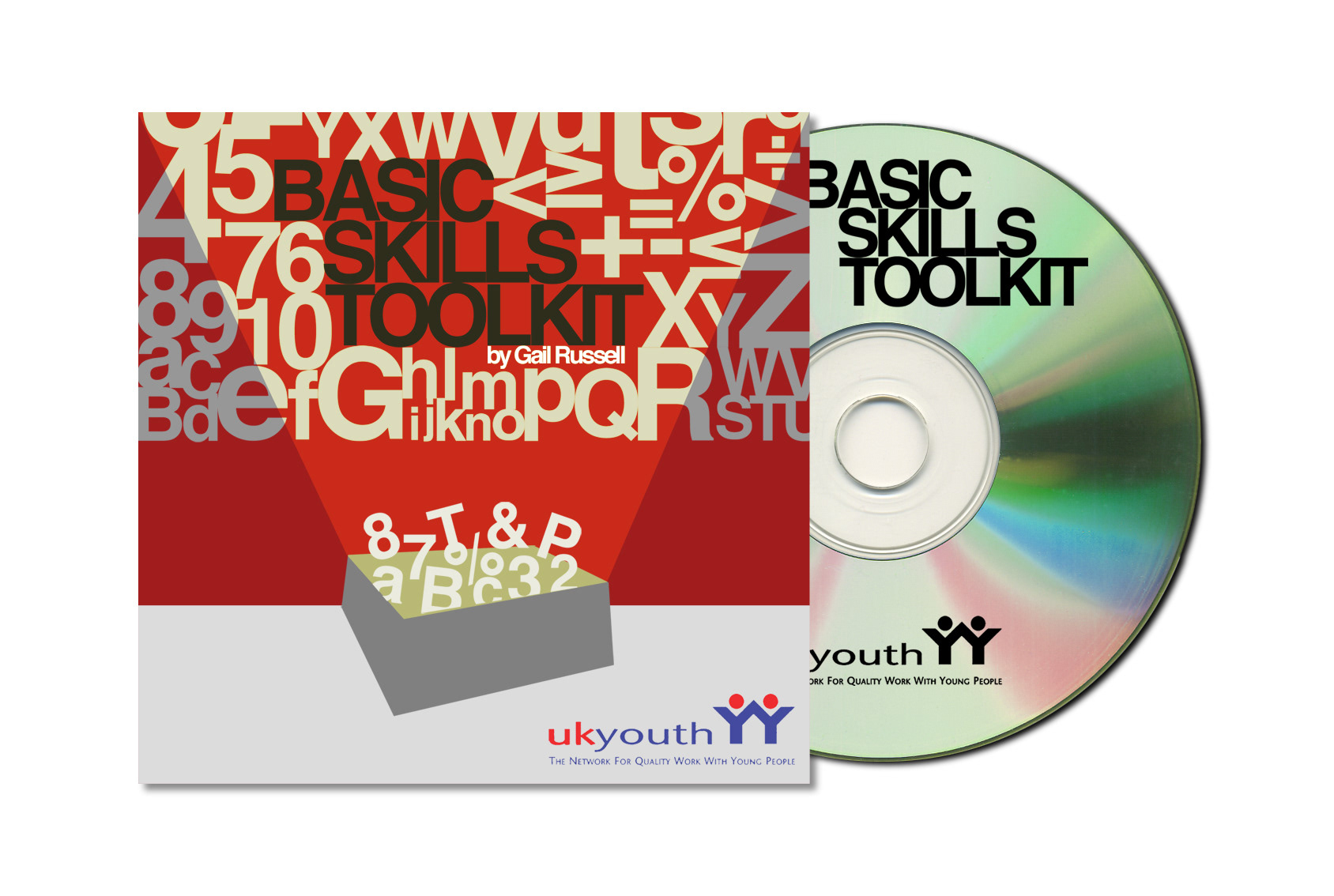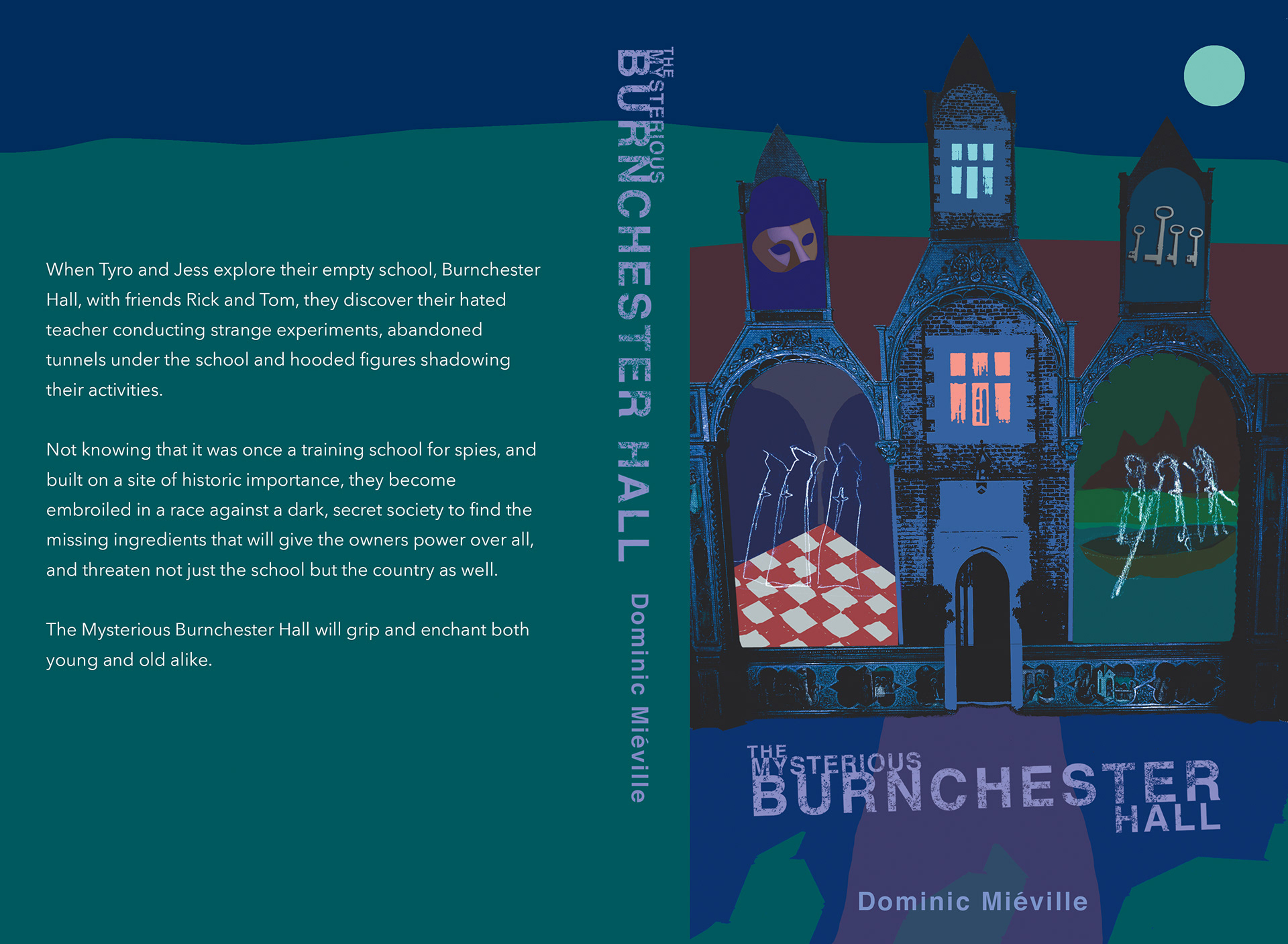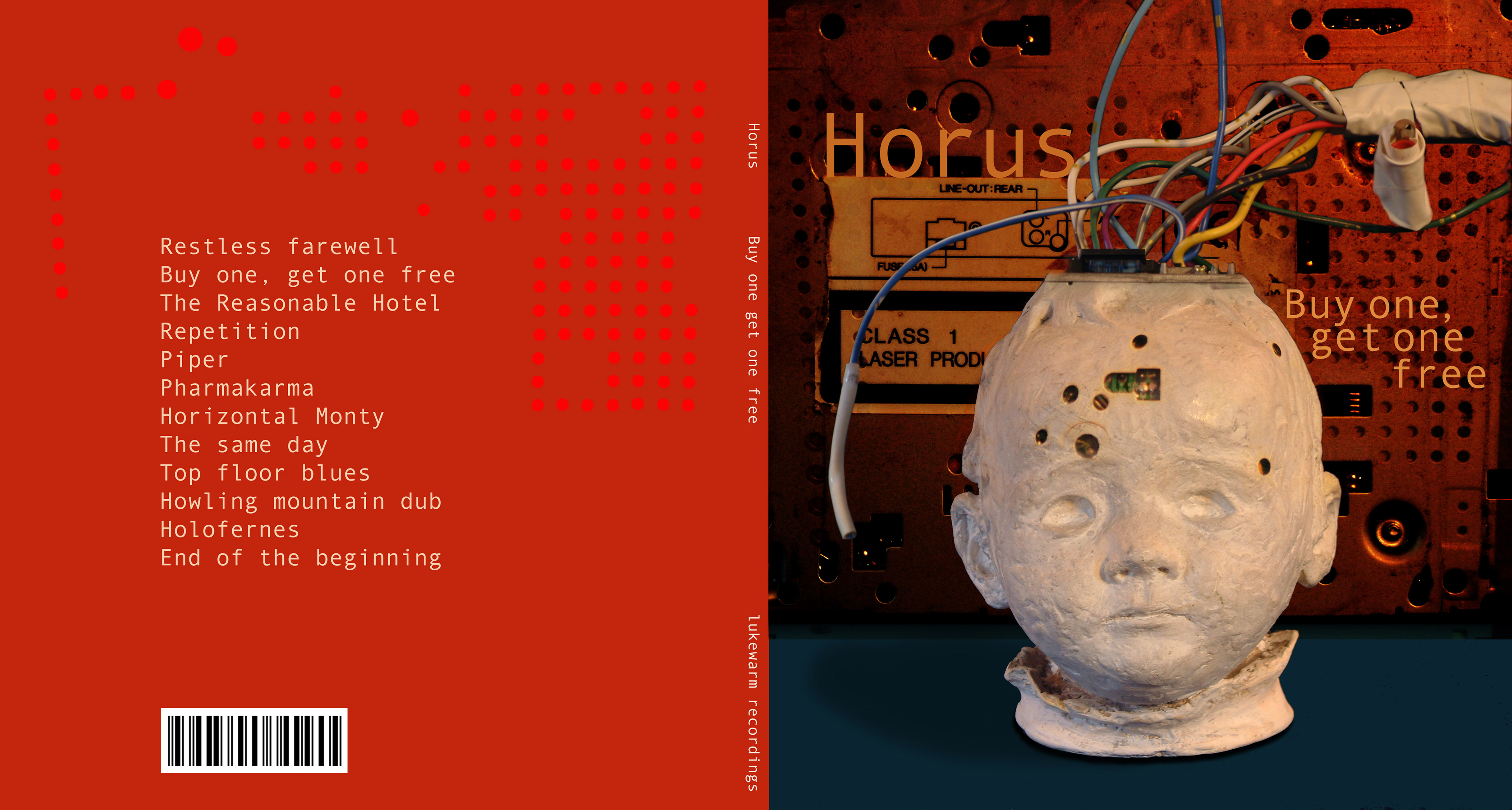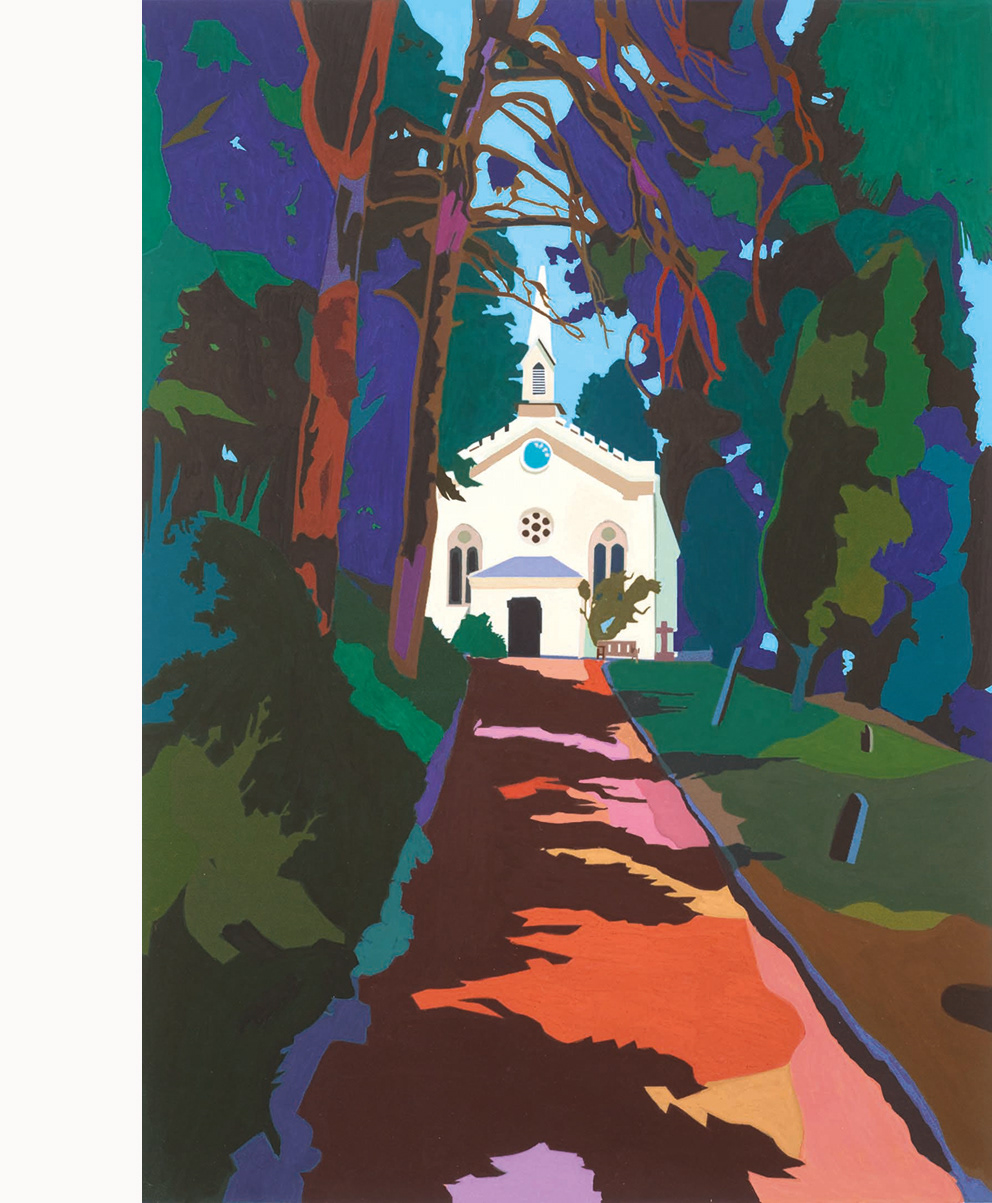 Extensive experience of designing for print and for web: 
- TRADITIONAL, MIXED MEDIA AND DIGITAL ILLUSTRATION
- WEBSITE DESIGN 
- MAGAZINE LAYOUTS

- TYPESETTINGS FOR BOOKS
- INFORMATION GRAPHICS
- LOGOS
- PRODUCT PACKAGING
- PRODUCT CATALOGUES
- BUSINESS CARDS
- LETTERHEADS
- LEAFLETS

- EXHIBITION / DISPLAY GRAPHICS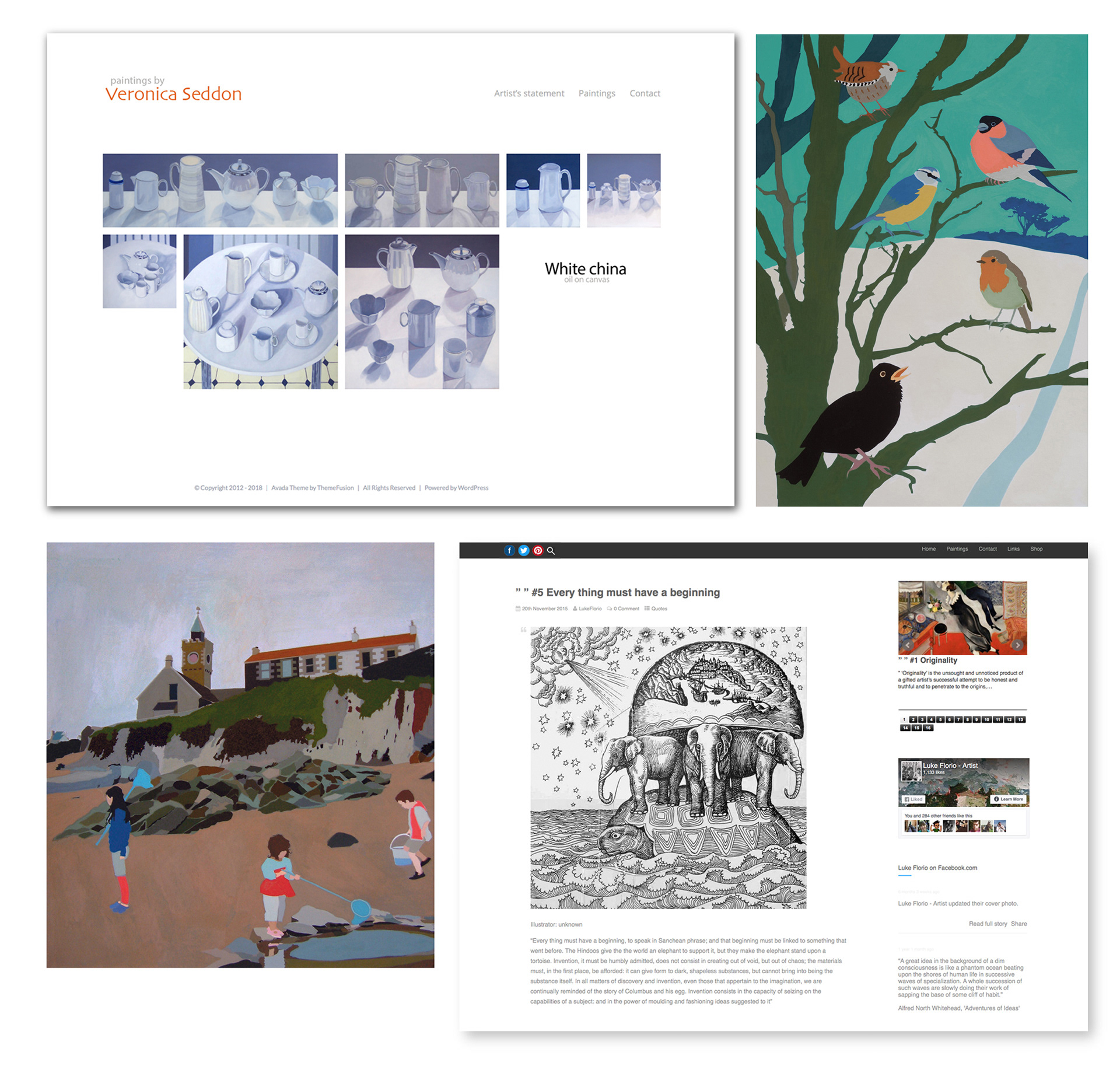 CONTACT
Do get in touch if you feel that my work would suit your needs. I look forward to the opportunity of working with you. 
email: lukeflorio@sky.com
tel: +44 (0)7504 117315